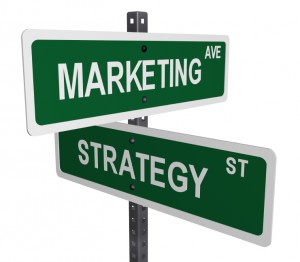 Professional Home Staging is more than just a savvy marketing tool—it's a smart investment that will affect your timeline & bottom line!
CONSIDER THE FACTS . . .
Professional Home Staging is a powerful and effective marketing tool proven to sell homes faster and for top-dollar! Reduce your market-time by up to 80% and increase your bottom-line by up to 10%.
9 out of 10 Buyers begin their home search online and form opinions within 10-seconds. Professionally staged homes stand-out in the crowd and make a fantastic 1st impression to generate immediate buyer interest online and more showings.
Only 10% of buyers can visualize a home's potential. Professional Home Staging highlights the space and great features, detracts from imperfections and defines the purpose of every space.
Most homeowners cannot objectively view their homes and personal belongings. Working with a PRO helps Sellers understand Buyers expectations!
Trying to market & sell a poor product will cost you valuable time and money. Home Staging is not a cost but an investment that pays for itself with an average return of 500%.
Today's Buyers want an attractive, move-in ready home that fits their lifestyle not a home improvement project. Professionally staged homes increase the perceived value in the eyes of target buyers and are viewed as well-maintained & move-in ready.
It doesn't matter if the market is HOT or not, to be competitive in ANY real estate market, homes need to be priced right and look exceptional to sell quickly & for the most money.
CAN YOU REALLY AFFORD NOT TO STAGE?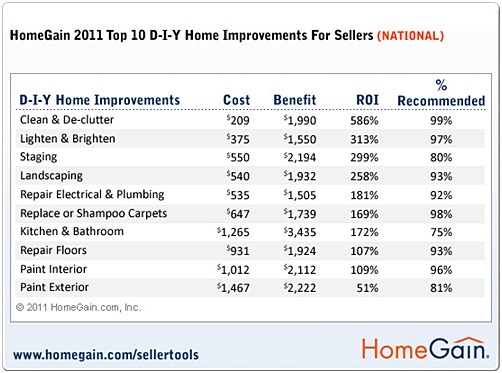 Get in touch to schedule an appointment today or give us a call at 630.640.5494.