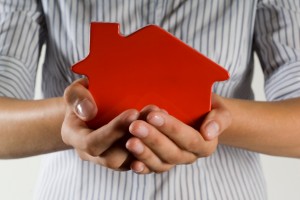 At Home Staging by Lisa we educate Sellers to understand Buyers expectations. Whether you need a little guidance, some hands-on assistance or an entire makeover, we will personalize a plan that works for you and your budget.
We work with Realtors, Homeowners, Investors, and Builders and offer a wide variety of services for occupied and vacant homes.
Walk-and-Talk Consults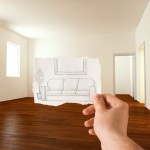 This is a fantastic service for listing agents & DIY homeowners looking for expert advice with verbal instructions on how to "properly" prepare a house for sale.
Hands-On Staging Consults
This unique service allows the homeowner to work hand-in-hand with our professional stager and provides on-the-spot staging assistance and expertise.
Staging Vacant Homes
Transform bare, uninviting space into comfortable, cozy settings that allow buyers the vision to see what a house can be. Staging of vacant properties include design plans and preparation with placement of rented furniture and accessories.
Staging Occupied Homes
Let us take care of the details. Our staging team will come in and make use of your existing furnishings to enhance the space and best features of your home.
Re-Style Staging for Living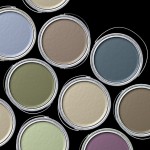 Transform your new or existing space with our re-styling services that creatively use what you already have while taking a "less is more" approach to living in the space.
We also offer:
Paint Color Consults
Personal Shopping Assistance
Furniture & Décor Selection & Placement
For your convenience, we accept:
Visa, MasterCard, Discover and American Express
Get in touch to schedule an appointment today or give us a call at 630.640.5494.