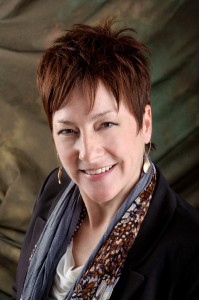 Lisa Vaisvila is the President & Owner of Home Staging by Lisa. She is a natural at creating comfortable, cozy spaces with eye-catching designs and can easily turn a vision into reality. Lisa's enthusiasm for her work puts clients at ease and inspires them to see things from a buyer's perspective.
Our Experience
Home Staging by Lisa has been styling and staging homes in Chicagoland since 2006. Our "hands-on" experience with over 900 occupied and vacant homes and consistent results of faster, more profitable sales is testament to the value we bring to every client.
Our Commitment
Over the years we've developed long-term relationships with many of our clients that we continue to work with today. Word of mouth and referrals from current and past clients are our greatest compliment. We care about our clients and take great pride in knowing that we've played a part in helping them achieve success.
Our Values
Our personal approach is what makes us different from most others. We take the time to really listen and understand the unique needs and circumstances of every client and every home. We tailor options to provide every client with honest, reliable and cost-effective solutions to fit their needs & budget.
Interviews
Suburban Life Magazine & Lisa Vaisvila on "Setting the Stage" for a successful home sale.
Reader's Digest & Lisa Vaisvila on "The First 10 Ways a Professional Stager Would Pretty Up Your Home"
Lisa Vaisivila is an Accredited Staging Professional (ASP™), and a member of the International Association of Home Staging Professionals (IAHSP) and Greater Chicago IAHSP Regional Chapter (GCIRC).
Get in touch to schedule an appointment today or give us a call at 630.640.5494.